CTC Offers General Cleaning, Restoration, and Cleaning Supply Products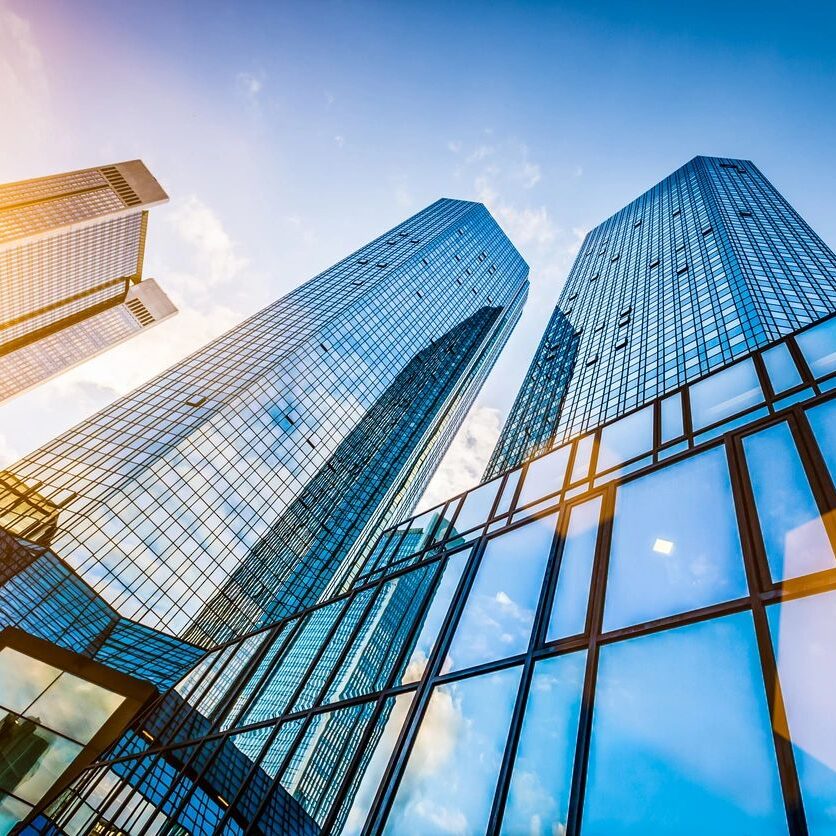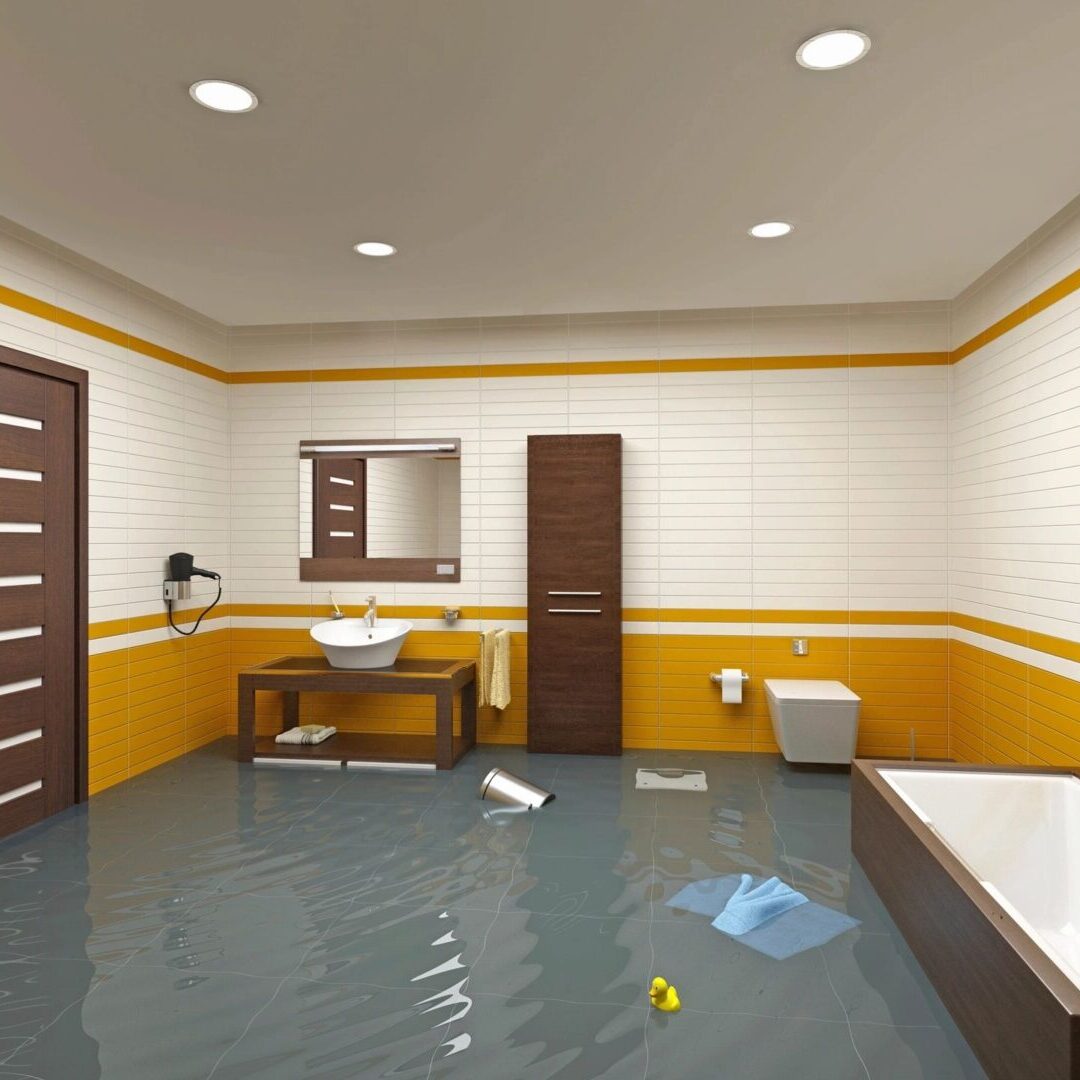 Professional Janitorial and Restoration
Services in Arizona
CTC is a janitorial and restoration services company for corporate businesses and offices in Arizona.
We are fully stocked with state-of-the-art equipment to offer a clean and healthy environment for your customers and employees. CTC has consistently exceeded the cleaning and restoration expectations of our clients.
Our capabilities include general cleaning for carpet and tile flooring, windows, and more. We are also experienced in restoration services for disinfecting, COVID exposures, water, fire, and smoke damage, to name a few. Our cleaning experts deliver the highest standards of service that you can always count on.
Additionally, we sell wholesale cleaning chemicals and supplies. Our products are affordable and give efficient results.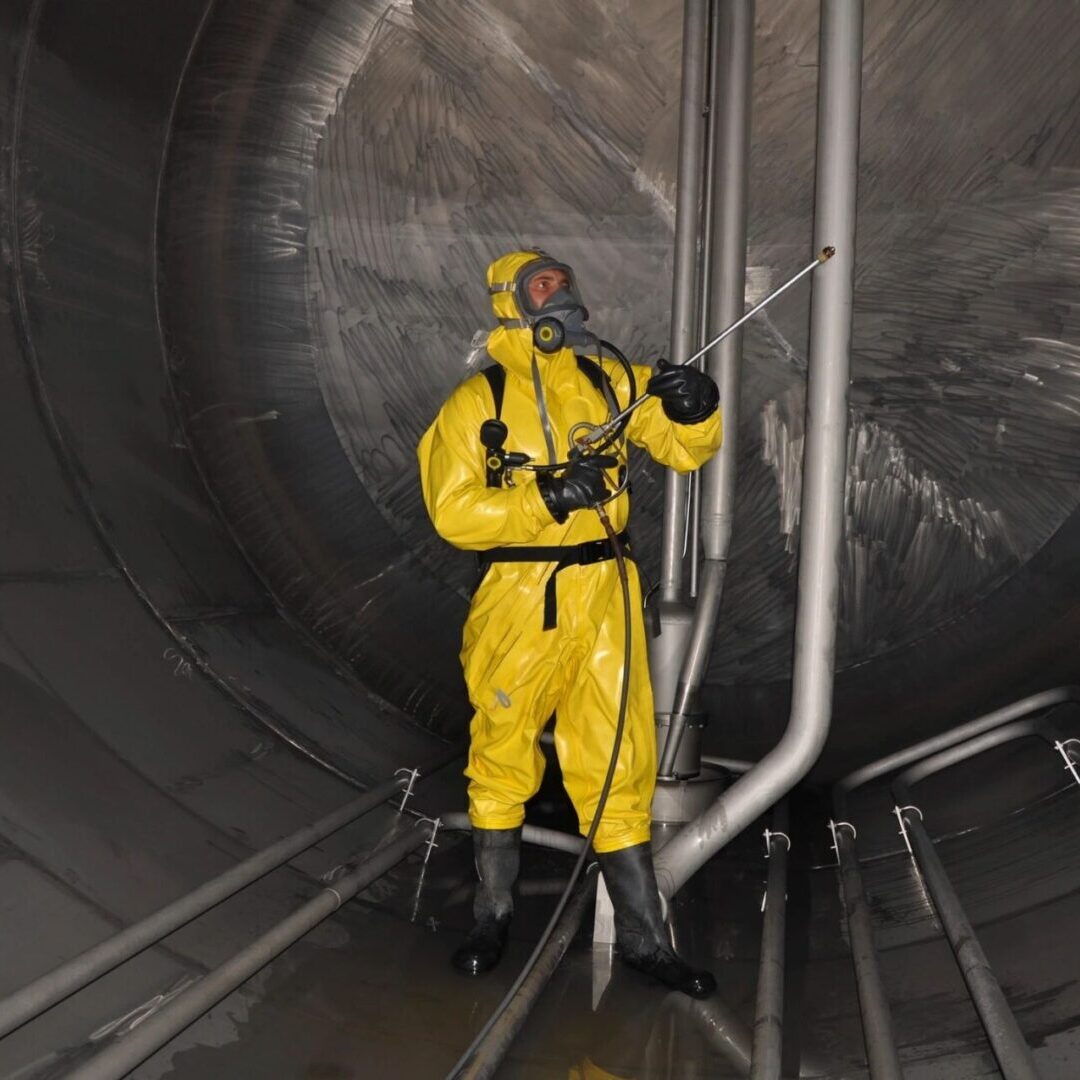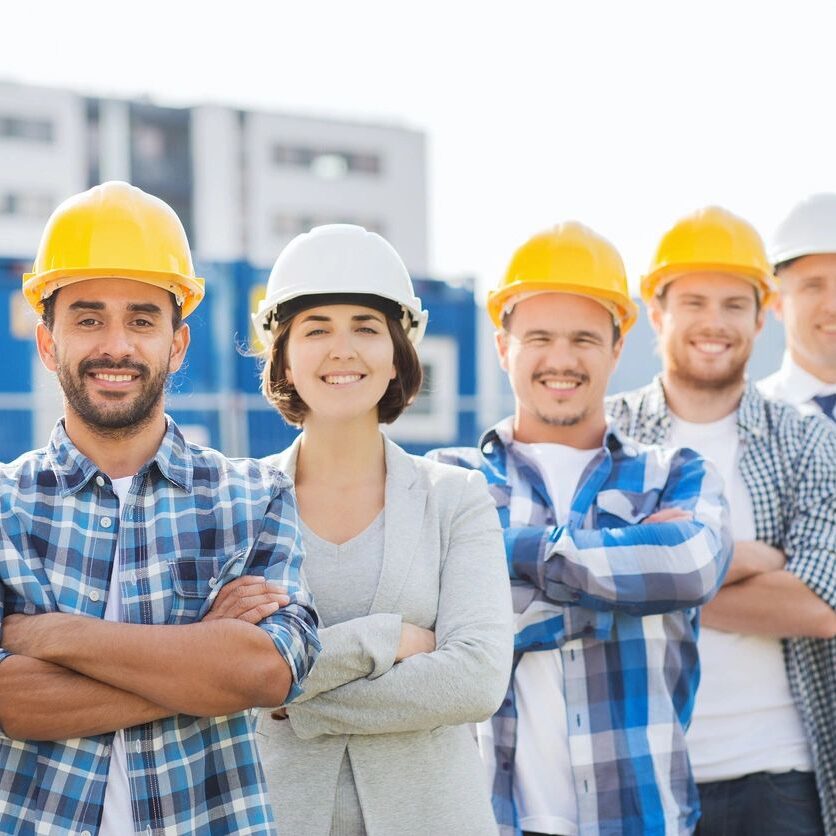 Do you have questions regarding our products or services? We request you to contact us for more info on purchasing or scheduling an appointment with our professionals.